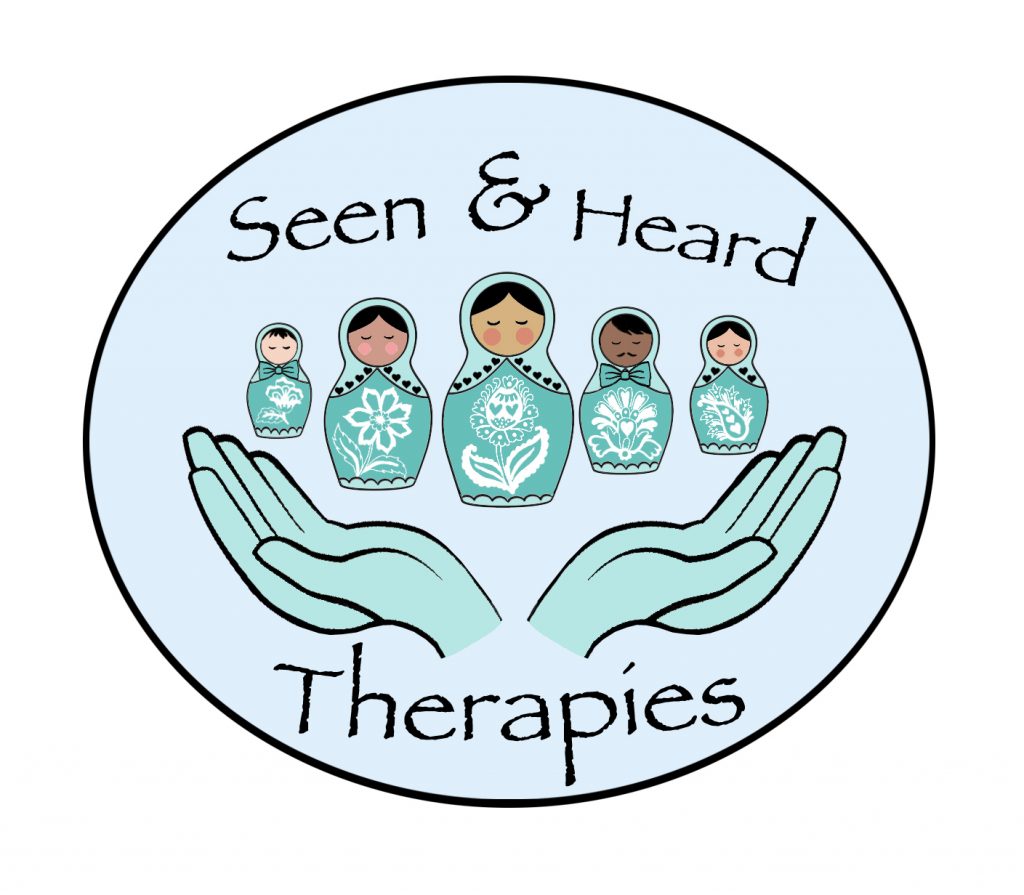 Where do you work?
I work in two clinics. I work at the Brentwood Clinic of Complimentary Medicine in Brentwood (CM15) where there is a waiting area and off-street parking.
https://www.brentwood-clinic.co.uk/
I also work at Crushes Manor Clinic in Brentwood (CM15), Essex where there is a waiting area, disabled toilet facilities with full access for people with impaired mobility and off-street parking.
http://www.crushesmanorclinic.co.uk/
Do you work on a short term or a long term basis? I offer both long term and short-term therapy, and we can discuss this in our initial session.
How long do the sessions last?
All sessions last 50 minutes.
What training have you had?
I have had an intensive five-year training in order to become a Psychotherapist. Firstly I trained at CCPE (Centre for Counselling and Psychotherapy Education) http://ccpe.org.uk/ where I completed the Certificate in the Foundations of Counselling and Psychotherapy). Then I completed a four-year programme at Terapia http://terapia.co.uk/ where I firstly achieved a Postgraduate Certificate in Counselling Children and Adolescents, and then I went on to complete a Masters in Child and Adolescent Psychotherapy. Terapia is fully validated by Middlesex University.
Are you GDPR compliant?
Yes, I am registered with the Information Commissioner's Office and abide by the Data Protection Act. A copy of my Privacy Policy is on this website and will also be provided to you during our initial session.
Are the sessions Confidential?
The sessions are confidential, however there are some situations where there are exceptions. For example, if I think there is a risk of harm to yourself/your child and/or others, or where there is a legal requirement to disclose information. This will all be discussed in the initial assessment session.
How can I contact you?
My phone number is 07474905443
My Email address is: cara@seenandheardtherapies.co.uk
If you telephone, you may get my confidential answerphone. Please feel free to leave a message and I will get back to you as soon as I am able.