Seen & Heard Therapies
Counselling/Psychotherapy and Wellbeing Service based in Brentwood Essex. Suitable for Children, Young People and Adults.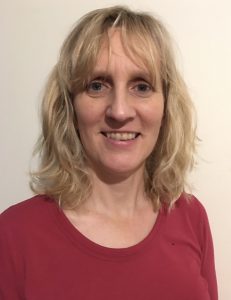 ---
My name is Cara and I'd like to offer you a warm welcome to my website. I work therapeutically with children, young people and adults.
Many of us, at some point in our lives, may need some extra support to help us through a difficult time, or we may need help with more longstanding issues and counselling or psychotherapy can provide just that, a safe space to explore and process our feelings. This is just as true for children and young people who may also need a safe, therapeutic space to work through any anxieties, fears and worries that they are experiencing. Perhaps they are having problems with friends, family or school, or maybe they are anxious, depressed, angry or scared. Counselling and Psychotherapy can give us the opportunity, via play, creativity or talking, to work through these difficulties within the safety of the therapeutic relationship.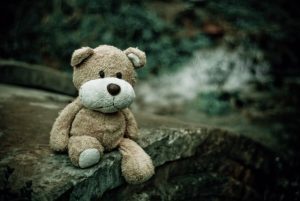 I strongly believe that the relationship between the therapist and the client, is paramount to successful therapy, and therefore, I work very hard to create a place where you or your child feels warmly welcomed and accepted for who they are.
---